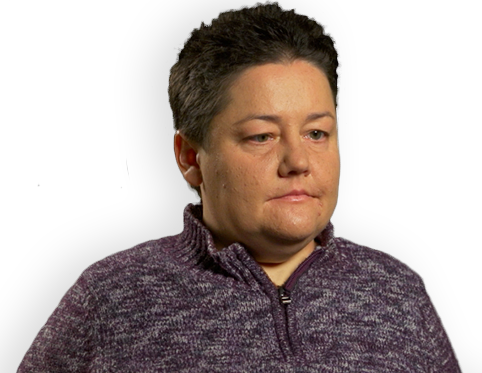 "During the day, my Non-24 can lead to a sort of battle inside of me to maintain alertness."
-Terri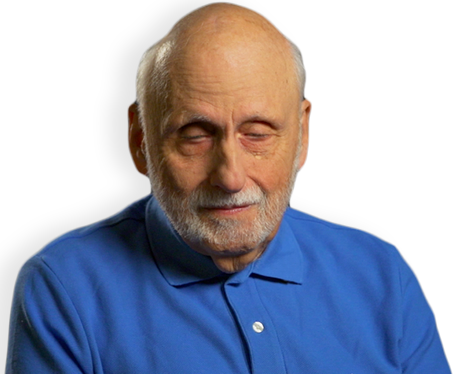 "My Non-24 symptoms lead to feelings of loss of control and inability to be on top of things and process information."
-Neal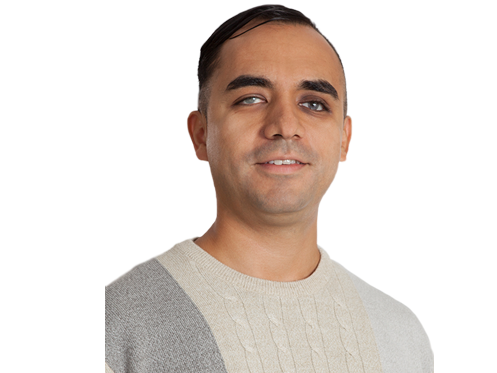 "At times, my sleep pattern is the opposite of my family's and when that happens it saddens me that our time together feels shorter and shorter."
-Anthony
Welcome to Non-24.com, your resource about Non-24-Hour Sleep-Wake Disorder
Like many people, you may be experiencing sleep challenges you don't understand, nights of sleeplessness, and days when you fight to stay awake.
This may sound like a sleep disorder, but it's actually Non-24-Hour Sleep-Wake Disorder (Non-24), a circadian rhythm disorder.
Learn more about Non-24
Don't let Non-24 hold you back.
Get informed. Stay in the Know.